JK Files and Engineering limited, an immensely successful subsidiary of Raymond ltd., is the world's largest manufacturer of steel files with a presence in over 55 countries. Apart from immense success and steep growth chart, we also have build ourselves as a strongly committed workforce who is ready to build the best in class organisation and become the preferred employer. Here we focus on talent building and transformation through  robust 'leadership development process' so that we create a formidable leadership pipeline for critical roles and strengthen the future talent pool. In simpler words, we give talented people an opportunity to become leaders and possess the necessary qualities for the growth and success of our organisation. We also like to give freshers/recent graduates a chance to tone and develop their skills for their personal as well as our organisational growth. Hence, what we ultimately look out for is dedication to work and the discipline to staying committed to JK Files.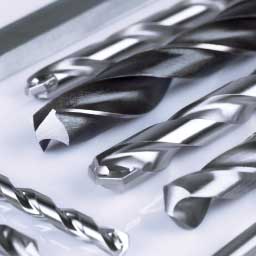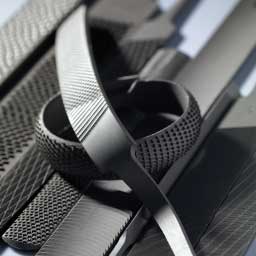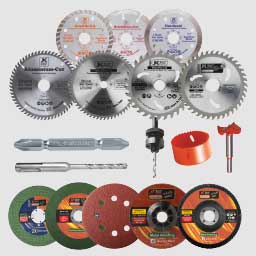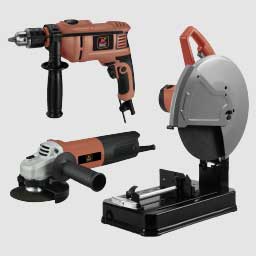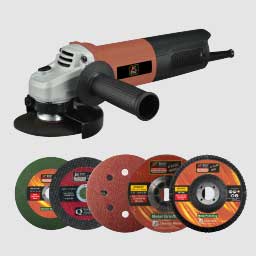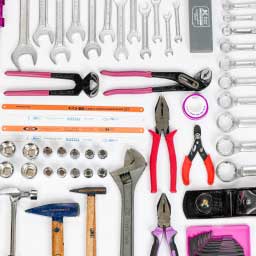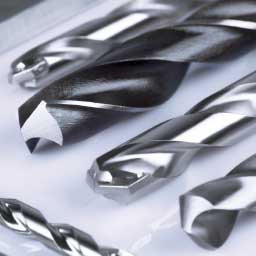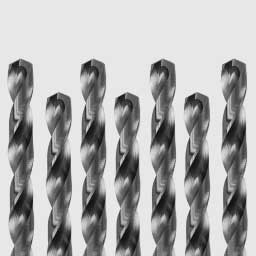 We aspire to be  the best in-class manufacturer in the sector and delight our customers with superior offerings.
To excel as a leading 'Tools and Engineering Company' offering range of metal forming and material processing solutions for hobbyist, professionals and industrial segments.
Raymond believes in nurturing and providing a platform for fast paced career development. We believe in the principle of equal opportunities to all however if you have an urge to move an extra mile, we have all the ways to support you. Raymond Leadership Academy is an institution which continue to search the high potential employees across the groups and serves them by giving innumerable growth and development opportunities. Under RLA (Raymond Leadership Academy), we run different flagship programs covering all business units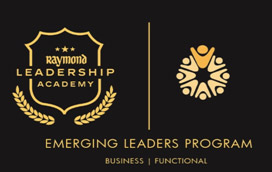 Emerging Leadership Program​
As the name suggests, this program aims at transforming high potential employees into leaders of tomorrow by channelizing their aspirations and agility. Our pool of young talent is provided with clear visibility of next level business/functional roles and are exposed to role movement and cross-functional projects.
High Potential Development Program
At Business level, employees who have high potential and have completed the assessment process for the same however could not reach to the epitome of ELP programs, are groomed as Business Level Talent Development Program.
We provide development through all the best available mediums in the industry like coaching, individual development plan, blended learning approach, alignment with A grade international educational institutes, on the job stints and many more.
Raymond Leadership Competency
Raymond's Leadership Competency Model aims at re-imagining the values and success of the organization by shaping the next phase of growth and advancement with our years of hands-on experience in the market. This model, consisting of 7 necessary competency ensure that a detailed and analyzed procedure of advancement takes place, starting from the very first to the absolute last step.
We, at JK Files and Engineering make sure that opportunities are given to each and every person, even if that individual has no prior experience. Herbert Prochnow once said, " Inexperience is a quality, allowing to do the impossible." Truly believing in this quote, we always make sure to hire fresher and recent graduates without any work experience so that even they can get an opportunity to get trained and skilled, hence shaping their tomorrows for a better future.
Senior Management Trainees
Graduate Engineer Trainees
While working, every person wants to succeed and grow in a way that has a positive and productive impact on their lives. And that's what we aim to do at JK Files. Our process helps individuals gain a vision into their future. We start this process from the first step of hiring the individual and giving them an opportunity into our organization.
At JK Files, it's more than just work and meeting deadlines. We make sure to have Fun at work and conduct activities to engage employees and keep the workplace a little lively and composed. Fun and captivating events such as games, antakshari, rangoli-making, quizzes are organized during various festivals such as diwali, holi, dussehra, navratri, christmas and all the employees participate individually or in groups and have fun while being in the spirit of competition and festivals. Even post-covid, we have managed to continue fun at work by organizing online events such as crossword, word search and other puzzles. This ensures both safety and entertainment during these tough times.
Rewards and awards are achieved by employees who regularly perform. The performance is judged on a particular criteria and after that they're allocated the 'Abhinandan Award', which is categorized into four types of awards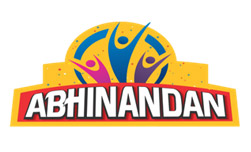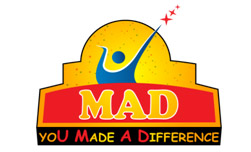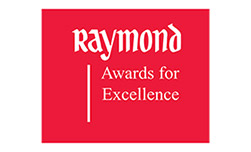 Raymond Excellence Awards
Our Comprehensive Experience
We not only believe in growing our company with new opportunities and talent, but we also believe in investing our time for the community that we are here for.